Napkin Math
Sometimes You're The Datadog, Sometimes You're The Hydrant
How Datadog became a leader in observability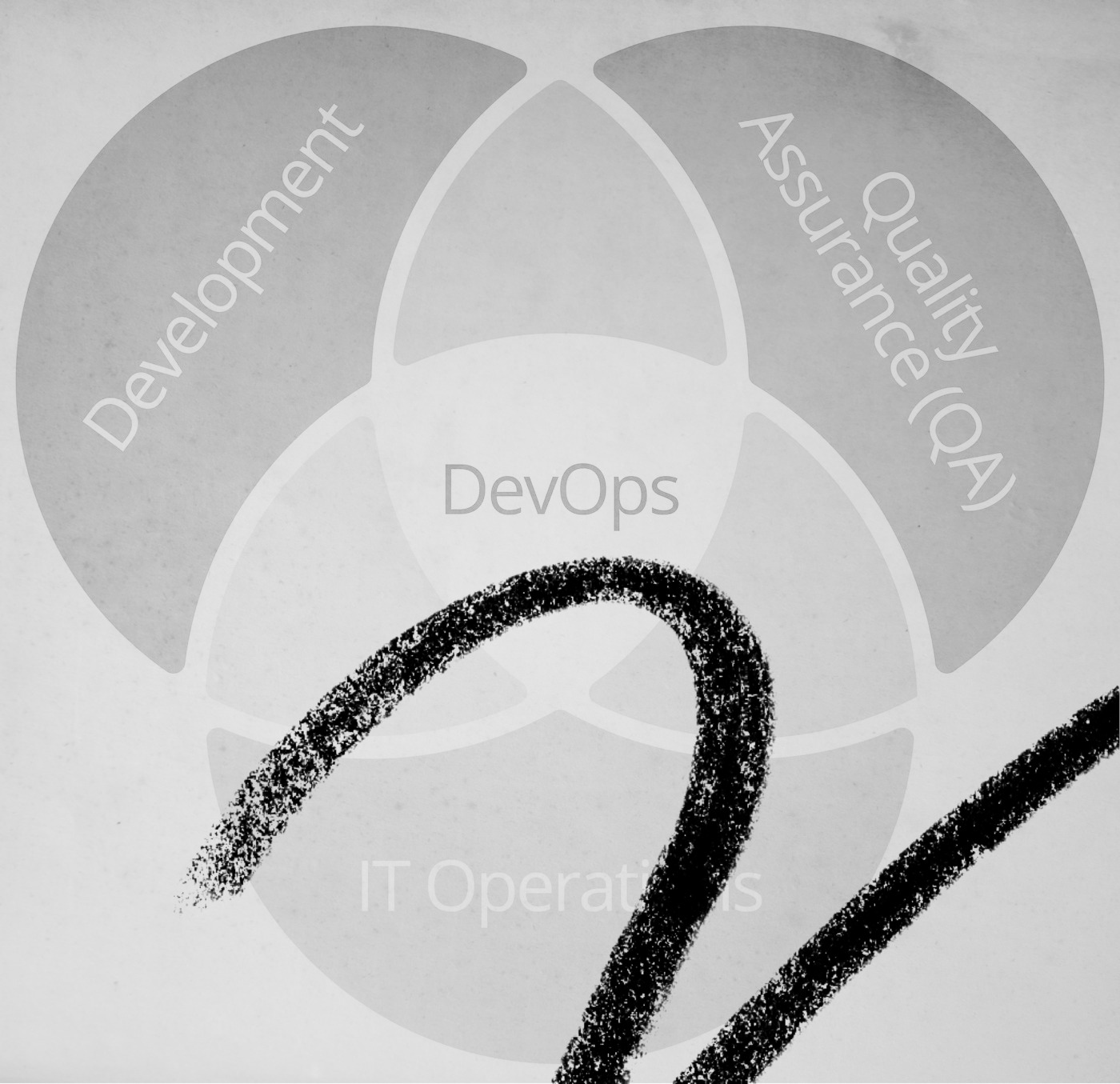 When the media covers companies created by technology, names like Apple, Uber and Slack come up. But what usually doesn't get covered is that behind a new generation of SaaS and social apps is a new generation of infrastructure tools and services that support them. You may not know what they do, but companies like Elastic, Fastly and Crowdstrike are just as important to the tech ecosystem as the ones you interact with every day.
We saw the same pattern in the growth of the industrial economy. 
Consider the chicken breast on your plate for dinner at night. In order to get the chicken from egg to oven, an entire supply chain had to be created. Feed production, feed storage, chicken production, transportation, cold storage, cooking, packaging, retailing and disposal — there are billion dollar companies at each step.
The information economy works in the same way. In service of producing and maintaining software applications, billion dollar companies have been built to:
Accept online payments
Secure data
Help engineers debug code
Enable users to login across applications
Load images and videos faster
Digitally collaborate
Manage devices remotely
And many others. Though few of these touch the end consumer, they are big business. And Datadog is one of these software infrastructure companies. 
Specifically, Datadog monitors technology infrastructure and is used to prevent and react to technology outages or failures. If a user sees an error message or can't use your software, that's a huge problem. It needs to be solved quickly and efficiently: find the bug, make the change, and ship it across the system. Datadog helps companies do that. 
Datadog built software that tracks and monitors metrics, logs and traces for a system. Metrics are a numerical representation of data over a time period. An example might be the response time of a webpage. Logs are records of discrete events. Metrics can be made up of logs, but log data is more granular. It's used for more detailed debugging. Traces are a series of events that are causally related and make up the end-to-end flow of a request through a system. It's the path from when a user does something (like click play on a video or message their friend) and  how that action moves throughout the technology stack.