Superorganizers
Spatial Organization
How to find patterns and insights in your notes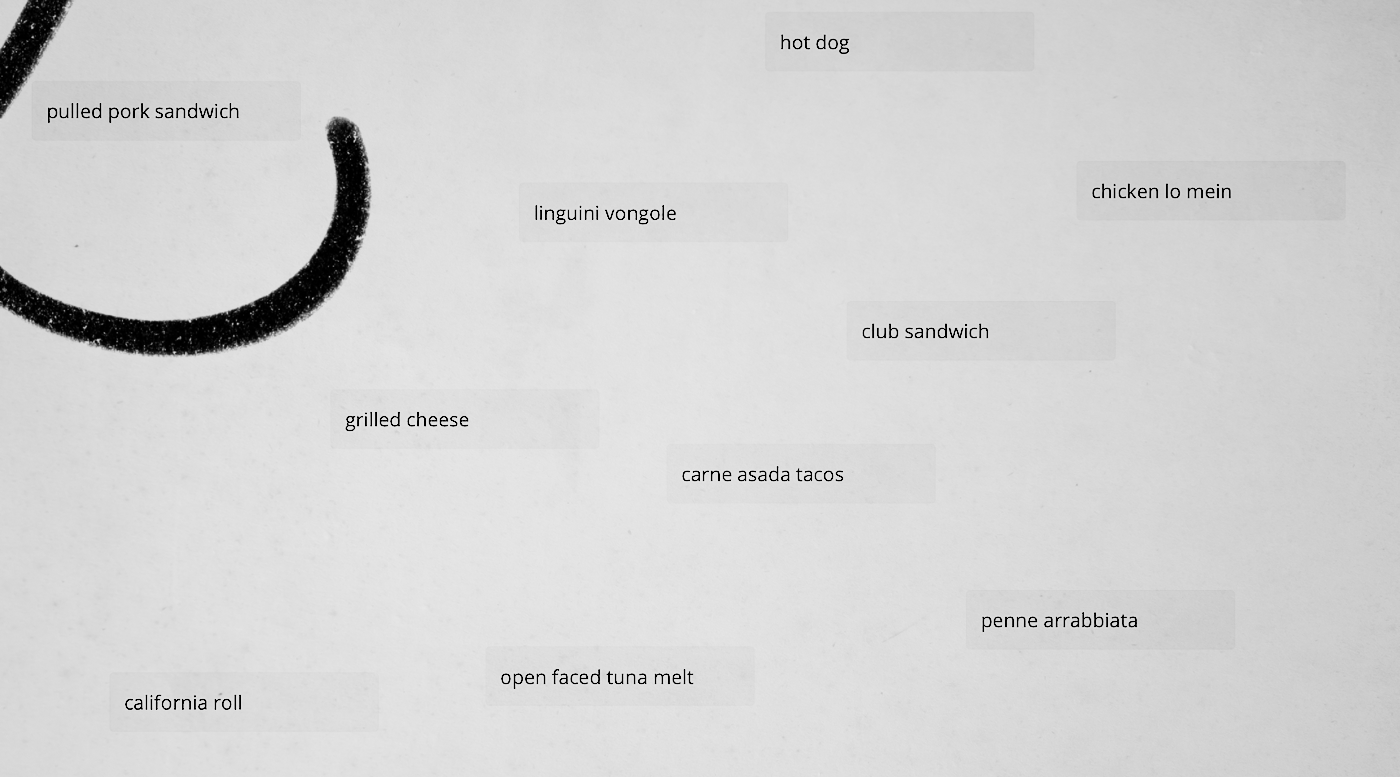 Think about any long-term project you're working on.
Maybe it's a book, or maybe it's a startup idea, or maybe it's a movie script. You probably spend lots of time thinking about ideas or running into little bits of inspiration. Every time something strikes you as relevant you probably stick it into a page in Roam, or a notebook in Evernote.
After several months of doing this you have a gigantic list of stuff. That's good in the sense that you have lots of material to work with. But it's very bad in the sense that none of that material is at all actionable for you — it's just a long, unordered list.
What you want to do is pull out the hidden connections between the items you've collected. You want to find themes, and patterns. You want to coalesce the pieces of inspiration into chapters, or features, or ideas. 
So you need to organize the list! You could try pushing this long list into sub-pages or maybe tag them with themes, but that's very hard to do. How do you know which tags are the right tags?
It's easier to talk about if we use an example.
Let's imagine that we're starting a restaurant. We've been collecting ideas for menu items in Roam, and now we want to build our menu and our restaurant concept based on the dishes we've collected. 
The list looks like this: