Superorganizers
Action Item: How to become indistractable
We break down Nir Eyal's system for turning down the noise and getting work done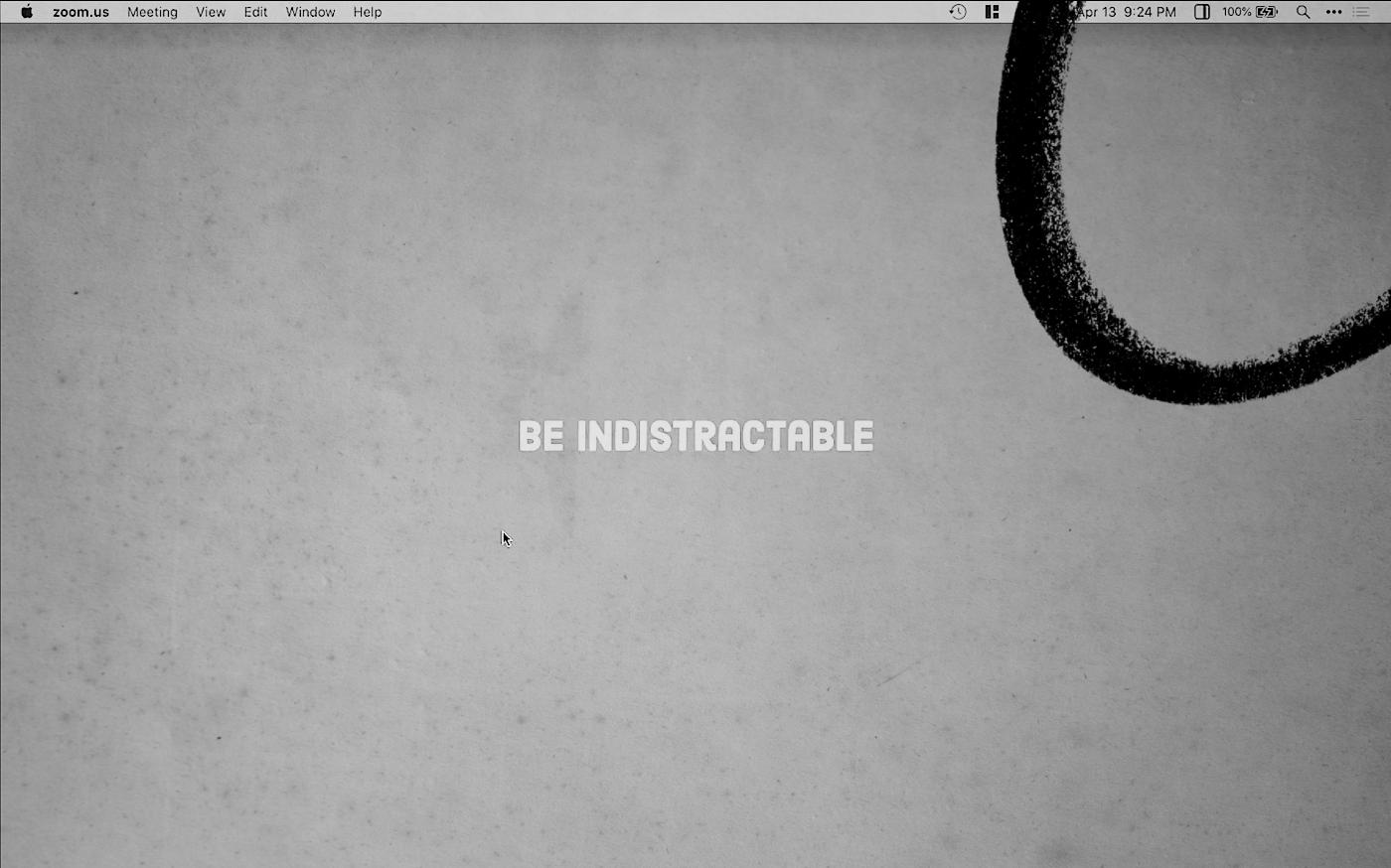 Hello!
Welcome back to Action Items a series of articles where we condense and extend each of our interviews into actionable bullet points — only for paid subscribers. 
This week we're revisiting my interview with Nir Eyal, author of Hooked and Indistractable. I think it's especially relevant for a week like this one, where we're all struggling to concentrate.
Today's Action Item is 996 words or 5 minutes of actionable insights.
Let's dive in! 
---